Lito classic
FREE SHIPPING
Buy 2 Save $100
Lito is a versatile and portable lamp that cleverly disguises itself as a hardcover book. When opened, it reveals a sculptural light that can elevate any space. With its unique design, portability, and 8-hour battery life, Lito is perfect for any occasion.
Whether you're hosting a cozy dinner party, enjoying an evening outdoors, or simply relaxing at home, Lito can provide the perfect ambiance. Lito has won both Red Dot and Good Design awards, and The New York Times calls it "a gift that amazes."

+
-
Technical specifications
Import duties included

Premium quality
Perfect for anyone looking for a convenient, portable, and versatile way to transform any space into a cozy and warm environment.
Endlessly adaptable
Lito is endlessly adaptable, with a 360-degree opening for maximum radiance. Whether you need a distinctive table lamp or a hanging pendant, Lito can transform into the perfect lighting solution to suit your needs.
Portable and convenient
Lito is the perfect lighting solution for anyone who needs a convenient and portable way to transform any space into a warm and inviting environment. It folds into a book for easy portability, and when not in use, it can be tucked into a bookshelf. It has an 8-hour battery life, making it perfect for situations without a power outlet.
Warm and intimate lighting
With its warm and intimate lighting, Lito provides the perfect atmosphere for any gathering or activity, whether it's an outdoor dinner, a camping trip, or a cozy night in. Its 360-degree opening creates a comfortable and inviting space for you and your loved ones.
Magnetically mountable
Lito's magnetic mount feature makes it easy to attach to any metal surface, giving you the freedom to place it wherever you like. It is the perfect lighting solution for situations without a convenient power outlet.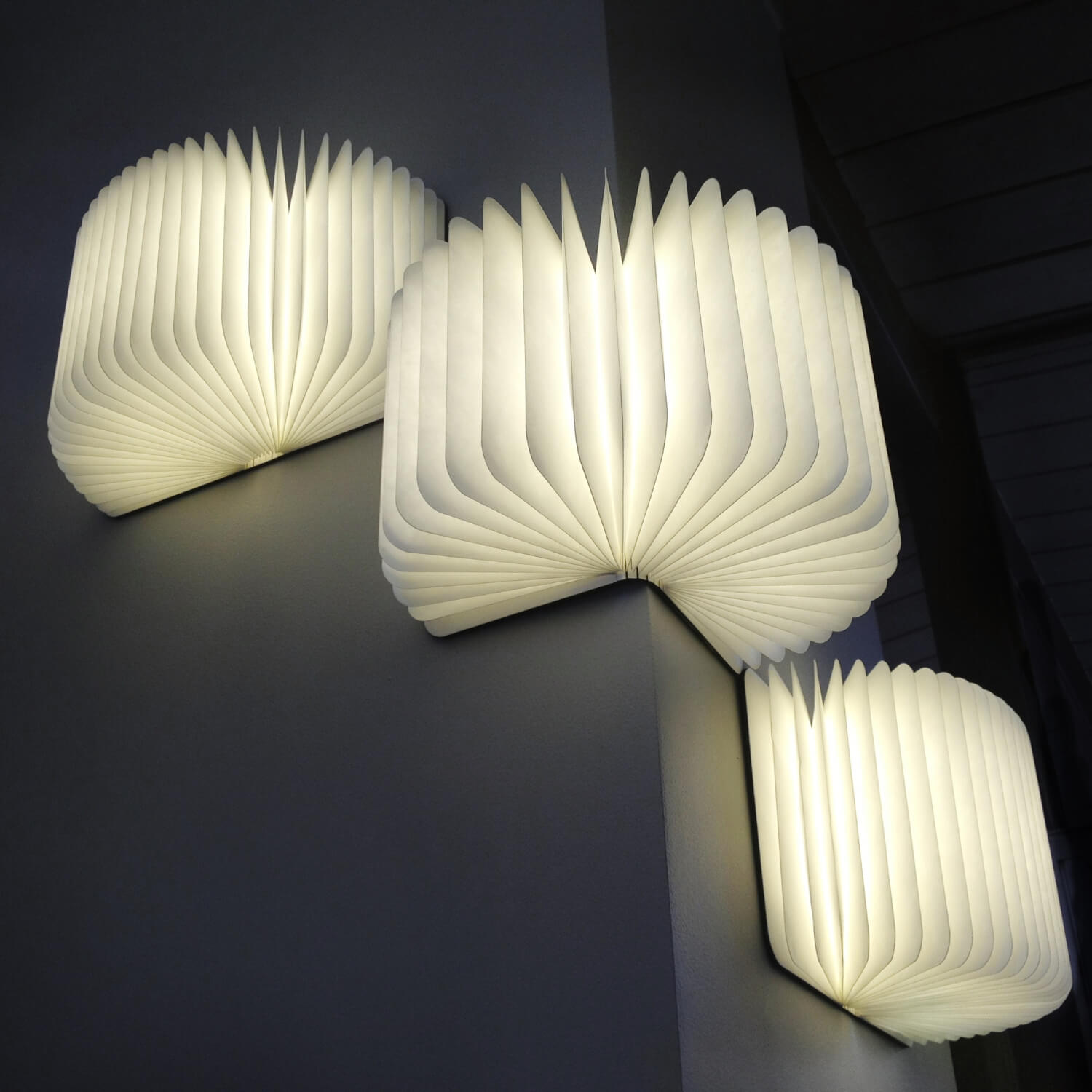 Built to last
Crafted with high-quality materials for durability and exquisite finishing, Lito is built to last. It is the perfect gift that will stand the test of time.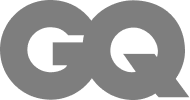 Reviews
Write a review
Thank you! Please refresh the page in a few moments to see your review. You can remove or edit your review by logging into
Judge.me
I love my Lumio Book Lamp
I've wanted one these lamps since I first saw it several years ago..I decided to buy one as a house warming gift for a niece who's an interior designer and I decided it was time for me to buy one for myself! I know she's going to love it because she appreciates innovative design like I do!
Beautiful, elegant and so bright
This is a work of art. And it's so well made and practical that I have used it since day one. It gives a warm but strong light, and the magnets allow for great combinations. Highly recommended!
It brings a smile to everybody's face
It deserves to be in design museums. Everything from packaging to accessories is beautiful and functional. Even the orange charging cable is nice. The magnetic mounting options are really clever. The light is of a slightly warm white colour and bright enough for reading. Just perfect for activities where soft light is required. I just love it!