Teno
FREE SHIPPING
Buy 2 Save $150
Teno is a high-end audio speaker and lamp disguised as a unique kintsugi sculpture. It has Bluetooth connectivity, automatic stereo pairing, an 8-hour battery life, and a built-in mic for speakerphone.
Winner of two Red Dot Awards and one of TIME's Best Inventions of 2022.

+
-
Technical specifications
Import duties included

1-year warranty

Premium quality
Perfect for those who value timeless beauty, exquisite audio, and cutting-edge technology.
Huge sound in a small package
With its state-of-the-art Bluetooth 5.0 chip and 20W Class-D amplifier, Teno delivers the most powerful sound, while keeping distortions to an absolute minimum. Its impressive 45mm full-range driver delivers deep bass and crystal-clear treble, all from an unseen source, emanating almost magically with the soft glow of this unusual bowl sculpture.
Intuitive control with finger gestures
Teno is designed to feel a little like magic. Cracking it open switches it on, and it comes alive with intuitive finger gestures. Simply slide your fingers up and down along its side to control its volume. Piece it back together to turn it off.
Radiant light to set the mood
With Teno, you control the vibe. Its radiant light creates a warm, calming atmosphere, and you can adjust it with a simple tap of the finger.
Bluetooth connectivity and automatic stereo pairing
With Bluetooth connectivity and automatic TWS stereo pairing between two Teno, Teno delivers a seamless listening experience. You can easily connect two Teno and enjoy perfect stereo sound for your next movie night, indoor or outdoor.
Seamless transition to speakerphone
Teno automatically pauses your music and allows you to answer your phone call using its built-in noise-cancelling microphone. No hands needed.
Made to last with natural sand texture
Teno is made to last, with a natural sand texture that patinas gorgeously over time. Most tech is designed to be obsolete soon after its release. Teno is made with a natural textured sand that only gets more beautiful over time. We love a good patina, and we hate a landfill.
8-hour battery life
Teno has an 8-hour battery life on a single charge, perfect for outdoor dining with friends or meditation. With discreet USB-C charging and a custom charging cable, Teno is always ready for your next adventure.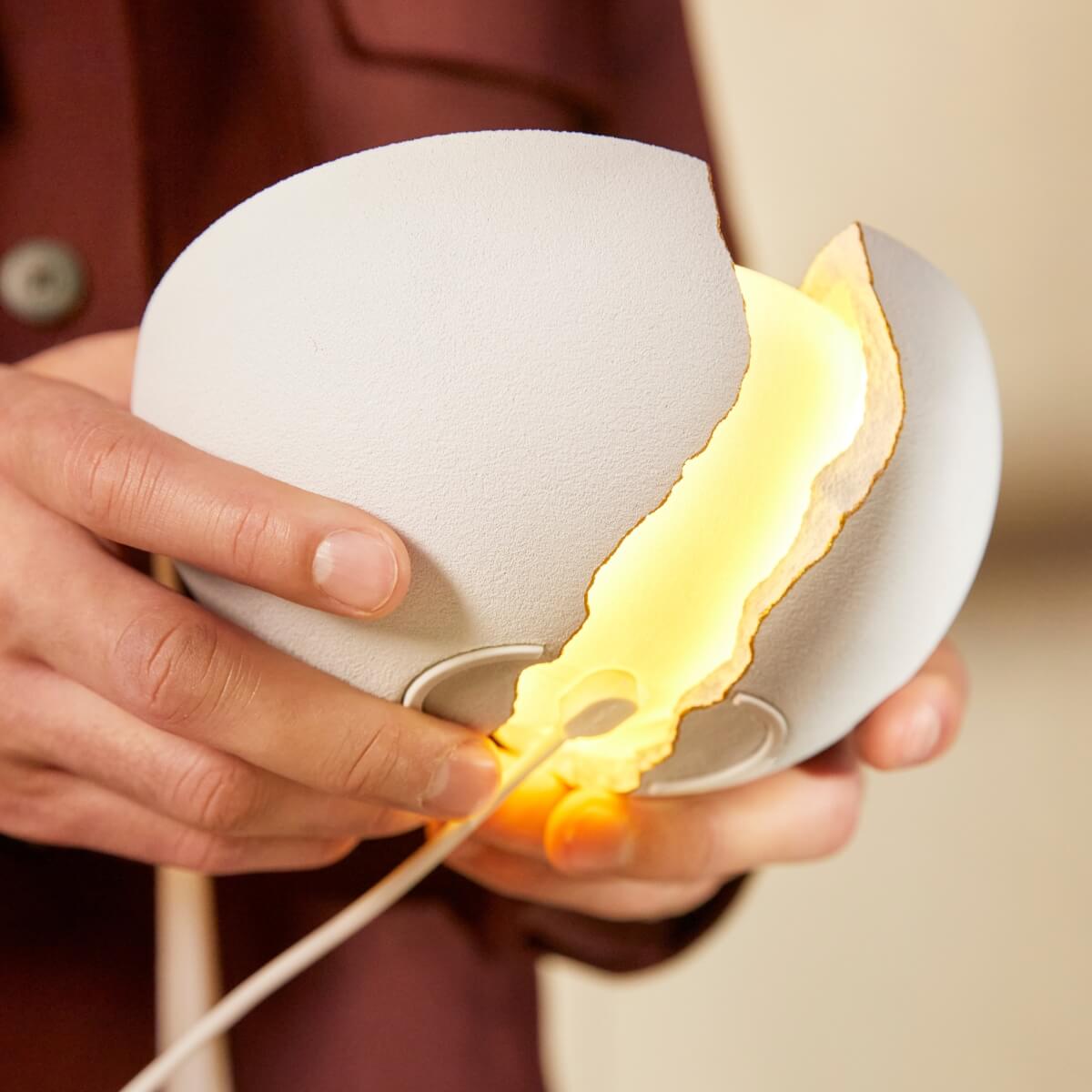 Reviews
Write a review
Thank you! Please refresh the page in a few moments to see your review. You can remove or edit your review by logging into
Judge.me
Awesome item! Love, love this speaker. Do not hesitate purchasing if you have a chance.