Lito mini
FREE SHIPPING
Buy 2 Save $50
Introducing the Lito mini lamp – the perfect solution for anyone who wants to create a cozy and intimate atmosphere, wherever they go. This compact version of the Lito classic also doubles as a power bank for your phone. Opening up to 360 degrees, it provides the right light and mood for any occasion. See why the New York Times calls it a "gift that amazes."
+
-
Technical specifications
Import duties included

Premium quality
The portable and rechargeable lamp for your on-the-go lifestyle. Perfect for camping trips, outdoor dinners, and intimate gatherings.
Portable and versatile
Lito mini is the perfect travel companion. It folds up into a small book that's easy to pack and take on the go. Plus, it doubles as a power bank for your phone. Whether you're camping, having dinner outside, or just need a cozy atmosphere in a new space, Lito mini has you covered.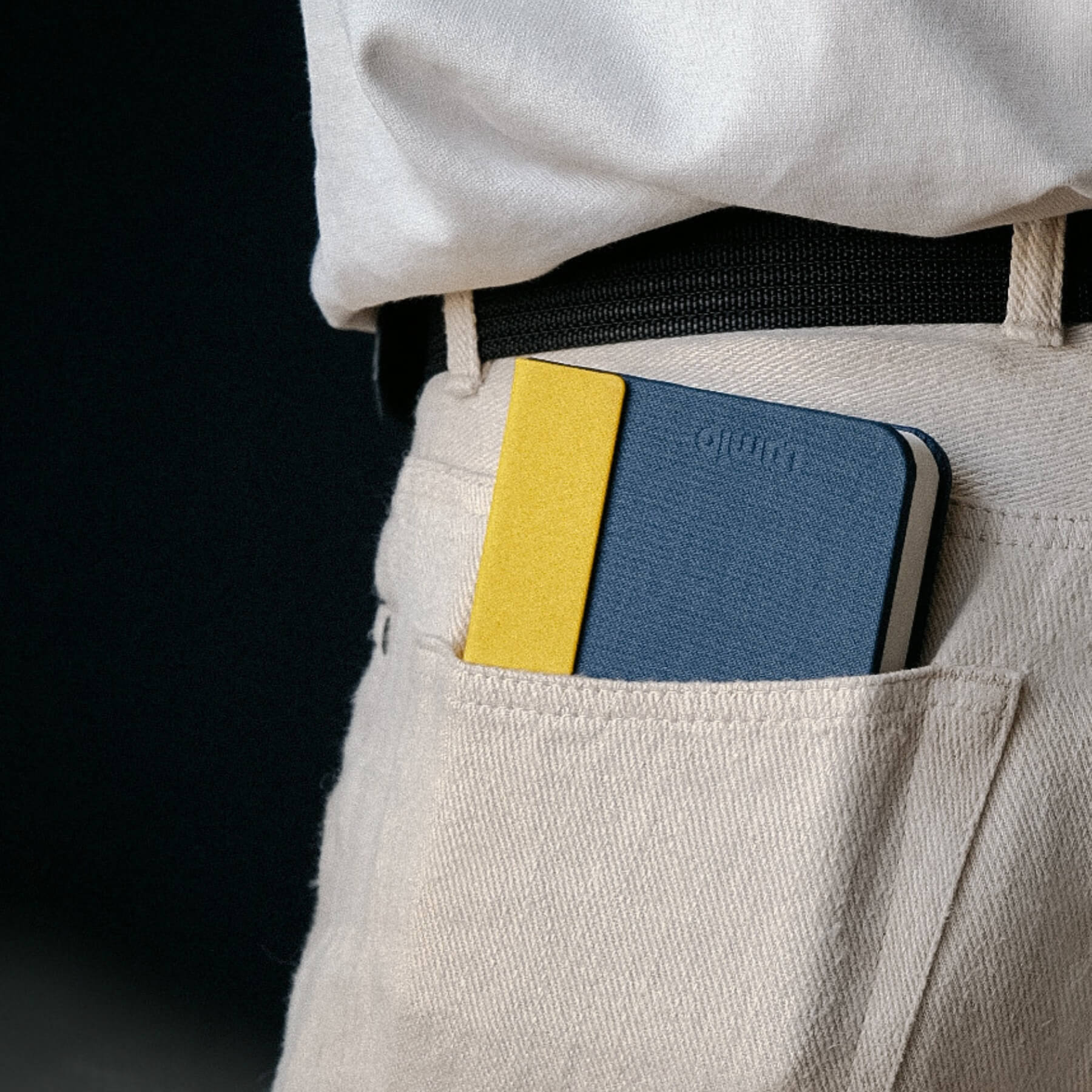 Endlessly adaptable
With Lito mini, you can create the perfect atmosphere for any occasion. Open it partially to create a unique table lamp or open fully for maximum radiance. It's perfect for creating an intimate atmosphere at home or bringing a warm glow to any space.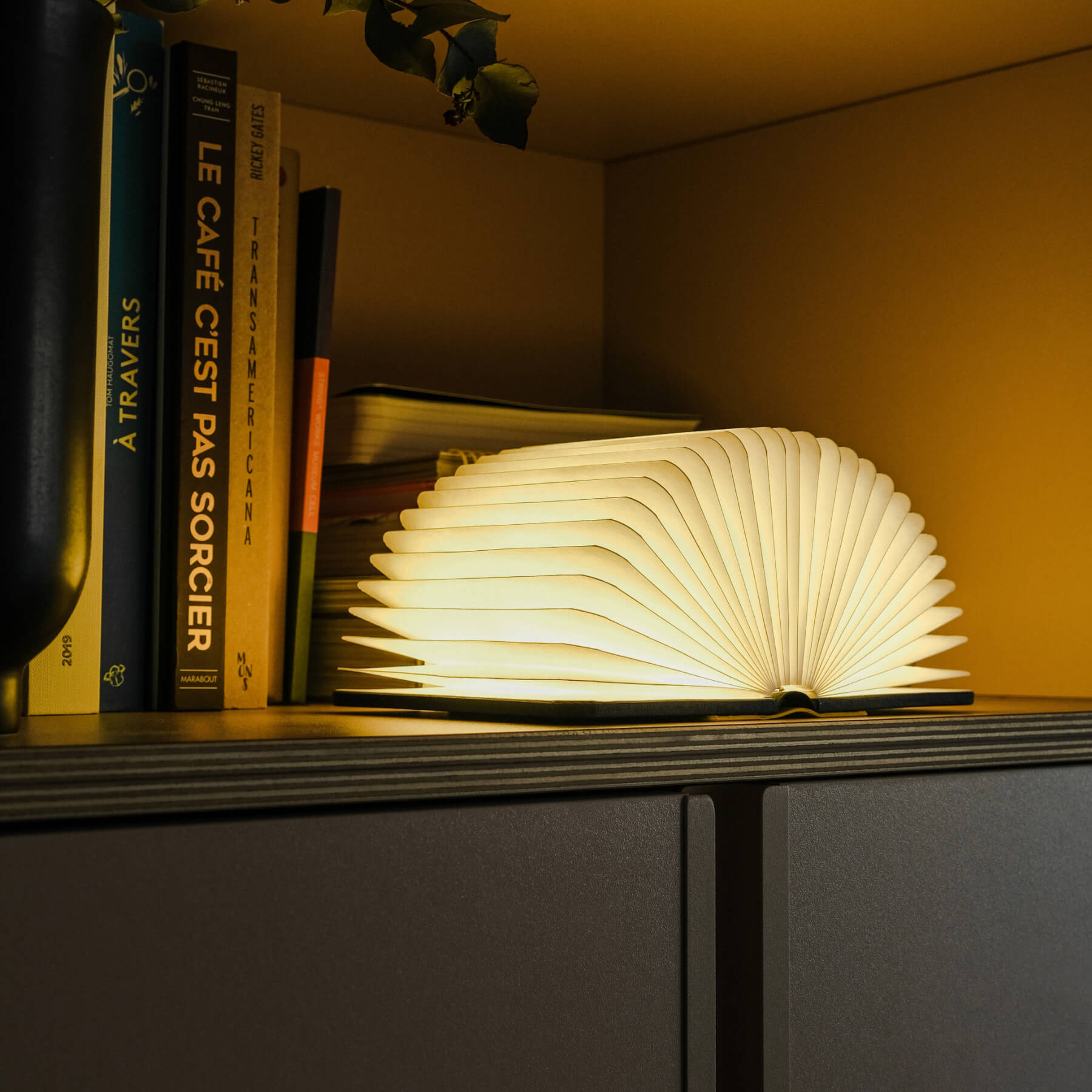 Long-lasting battery life
With up to 8 hours of battery life on a single charge, you can enjoy Lito mini's warm glow for hours on end. Whether you're reading a book, chatting with friends, or just relaxing, Lito mini will keep the cozy atmosphere going all night long.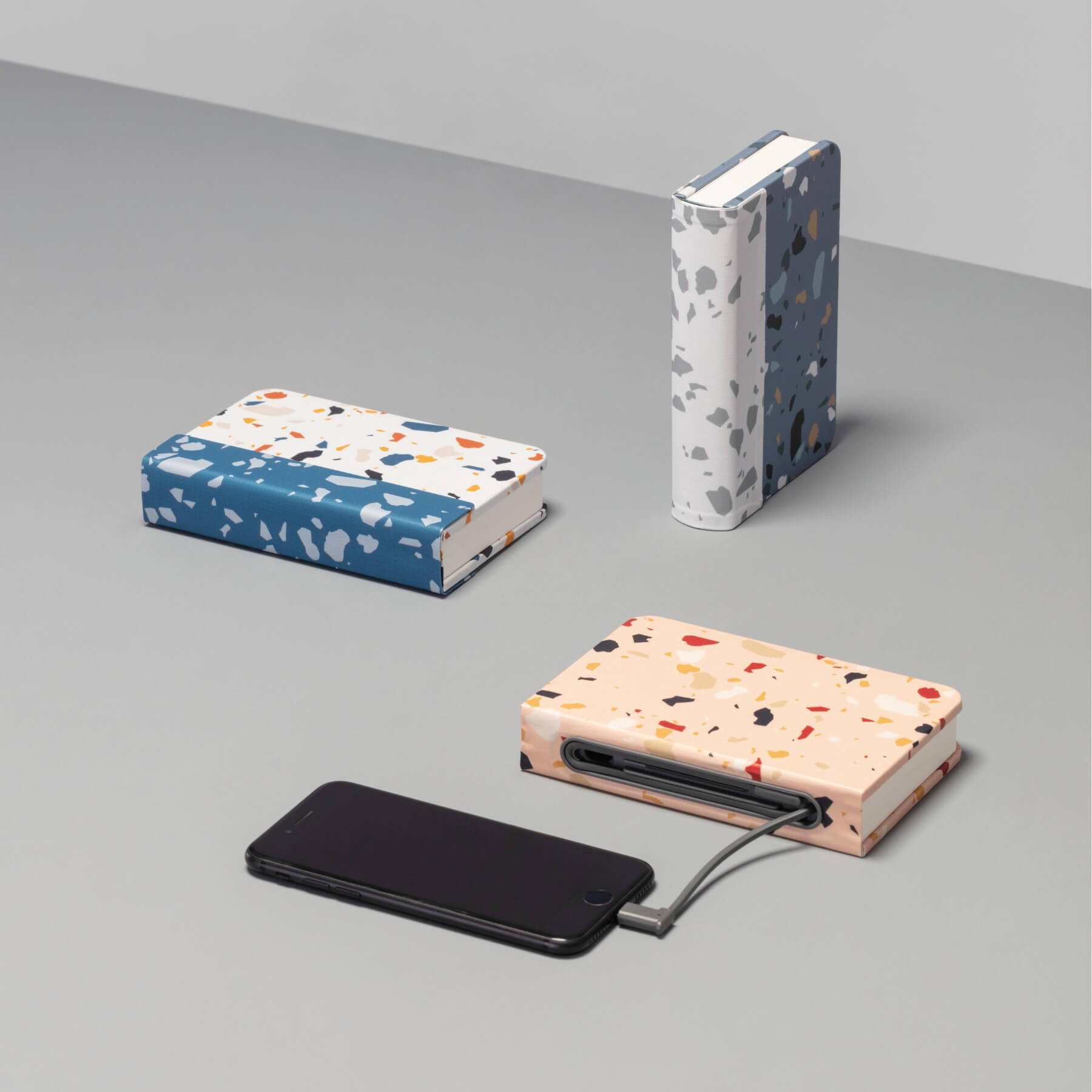 High-quality materials
Lito mini is crafted from high-quality materials that are built to last. From its exquisite finish to the warmth and power of its light, Lito mini stands apart. You won't find another lamp like it.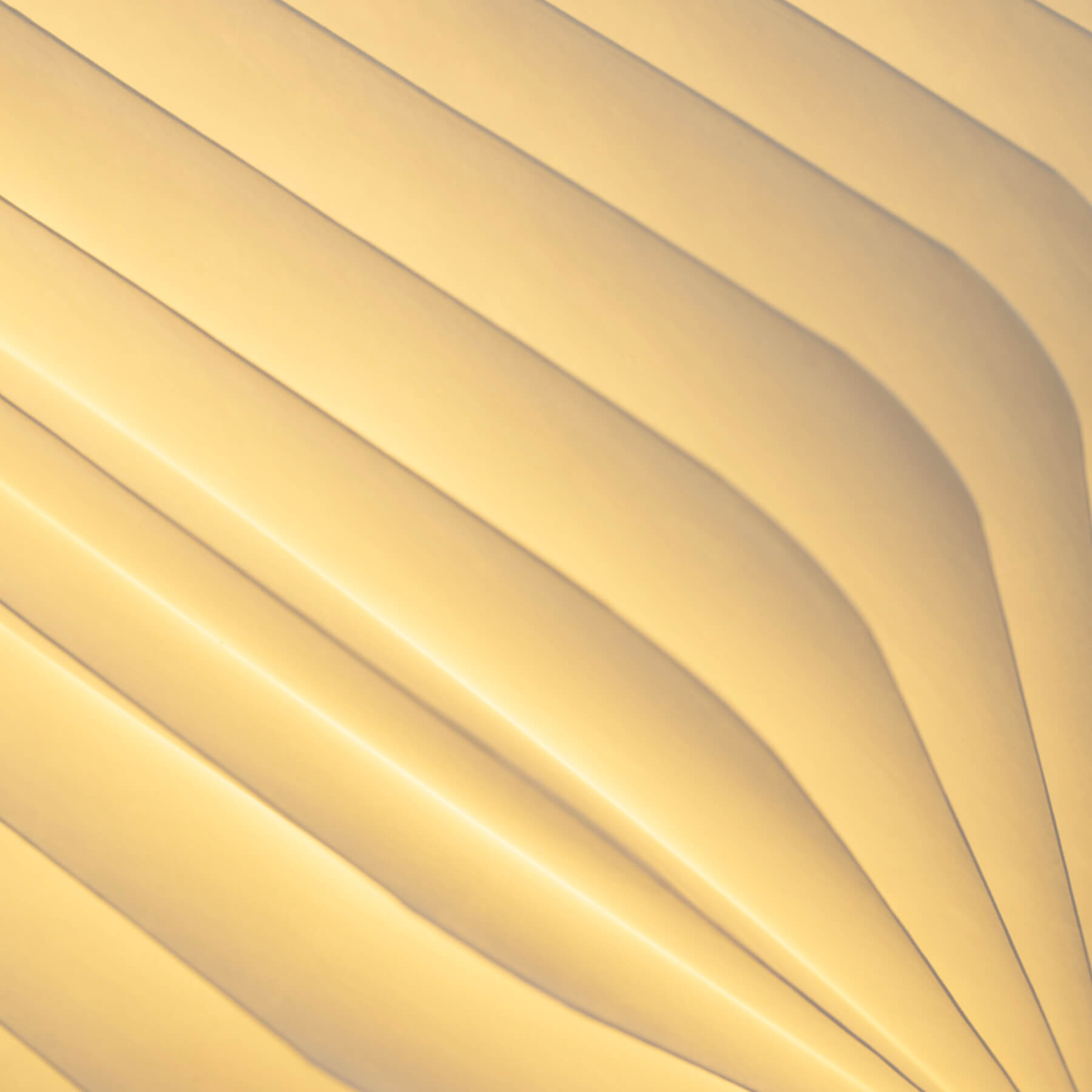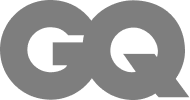 Reviews
Write a review
Thank you! Please refresh the page in a few moments to see your review. You can remove or edit your review by logging into
Judge.me
A little light in the darkness
This is so pleasingly designed and a joy to behold. The light is warm and easily adjustable. Glad I finally decided to treat myself
Great product
Very creative but the price is too high
Love All Things Lumio!
I have 2 Teno, 2 mini "Litos," 1 regular-sized "Lito" (I was 1.0 in the Kickstarter campaign ages ago!) The thing I love the most is the battery life. So excellent!